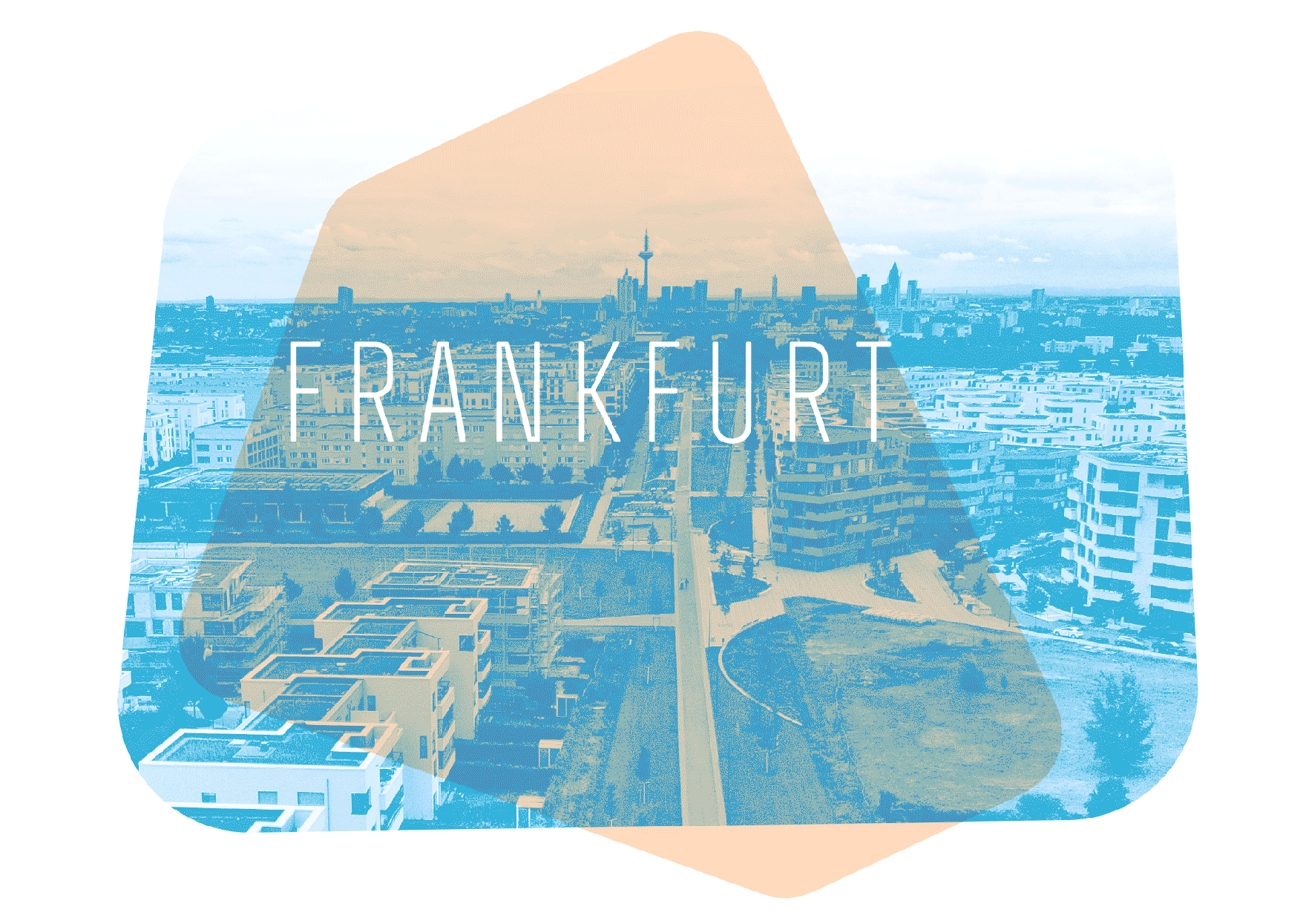 Frankfurt. Riedberg. Living.
Frankfurt: Business. Culture. Lifestyle.
When you think of Frankfurt, you think of the skyline. But Frankfurt is more. The Main metropolis is an international business, financial and trade fair center and an important university and research location. Frankfurt offers its residents a special quality of life with outstanding and colorful cultural offerings and a wide variety of recreational opportunities. Cosmopolitan flair and urbanity are combined in attractive residential areas with the extraordinary recreational value of the Taunus region.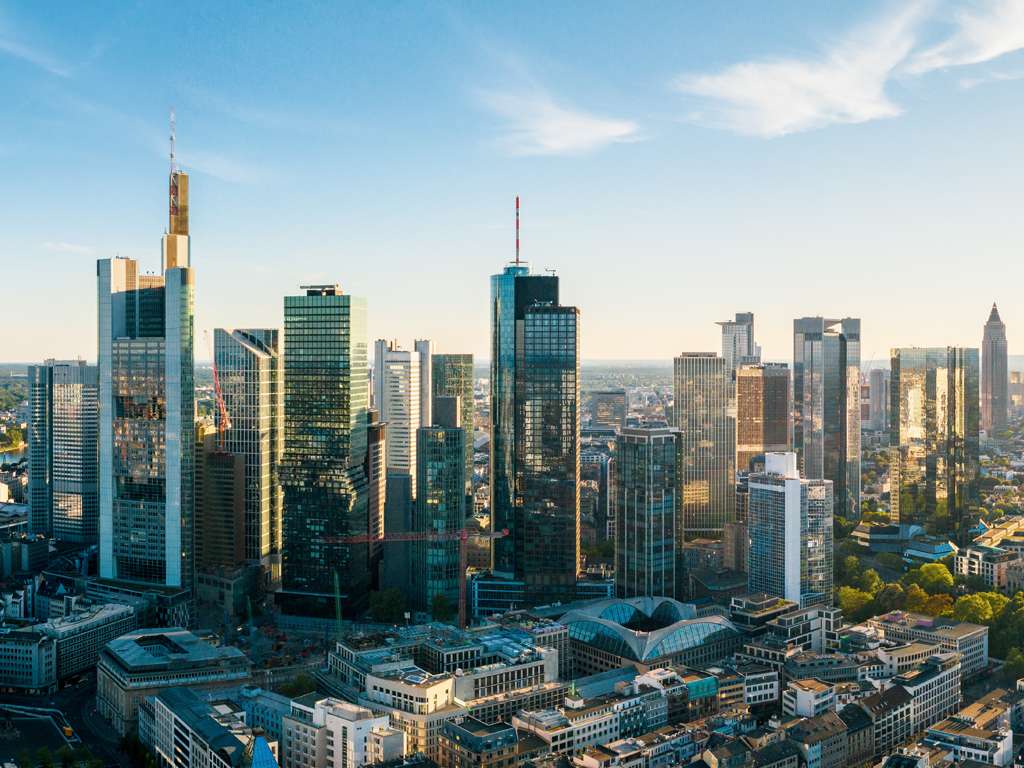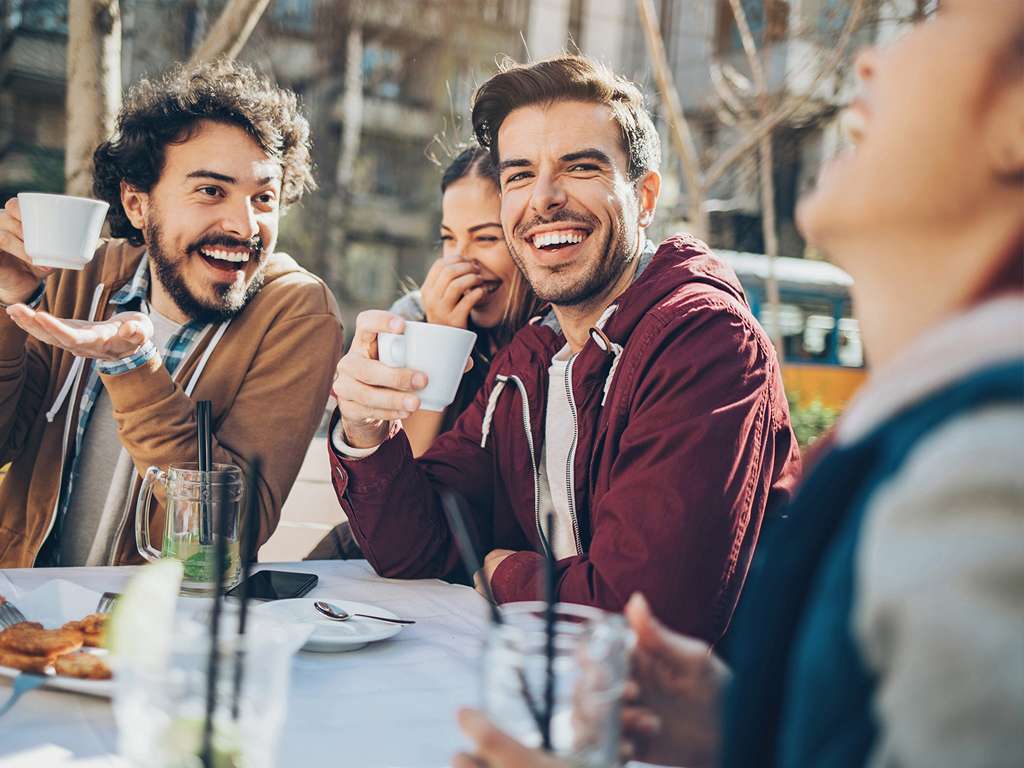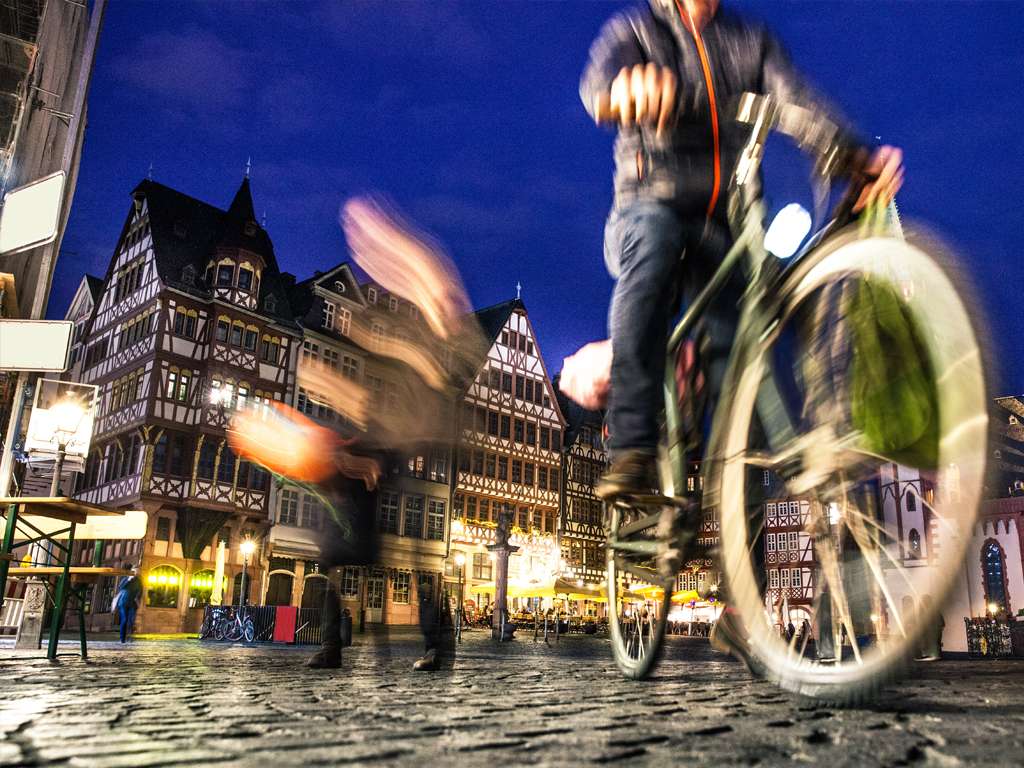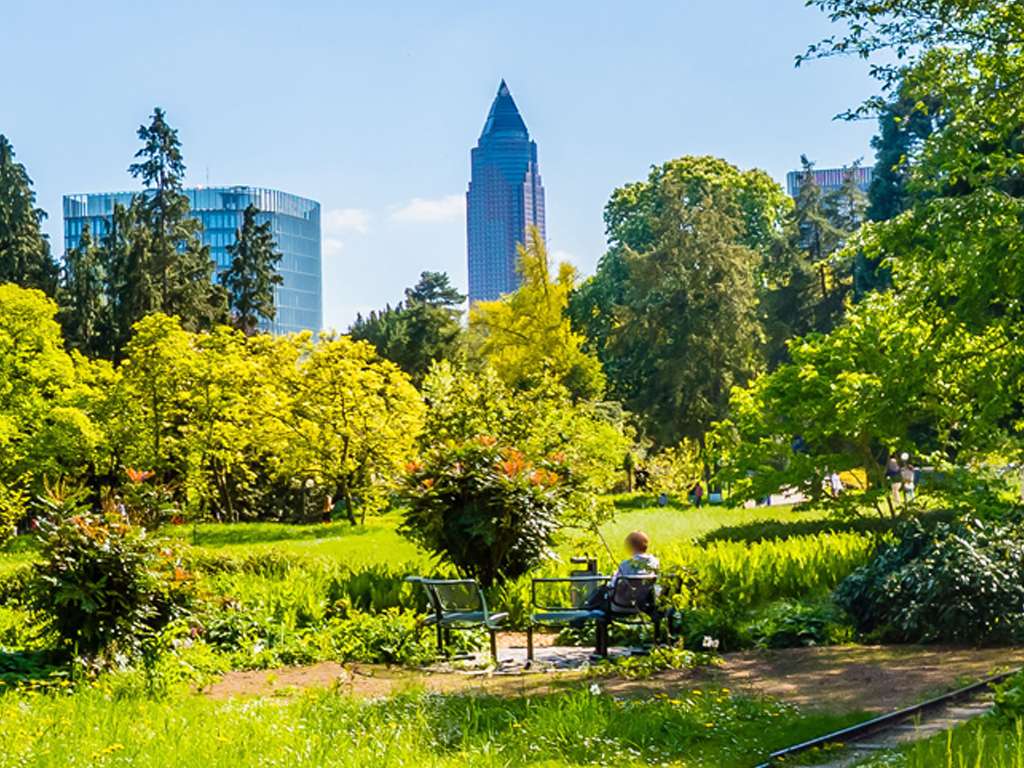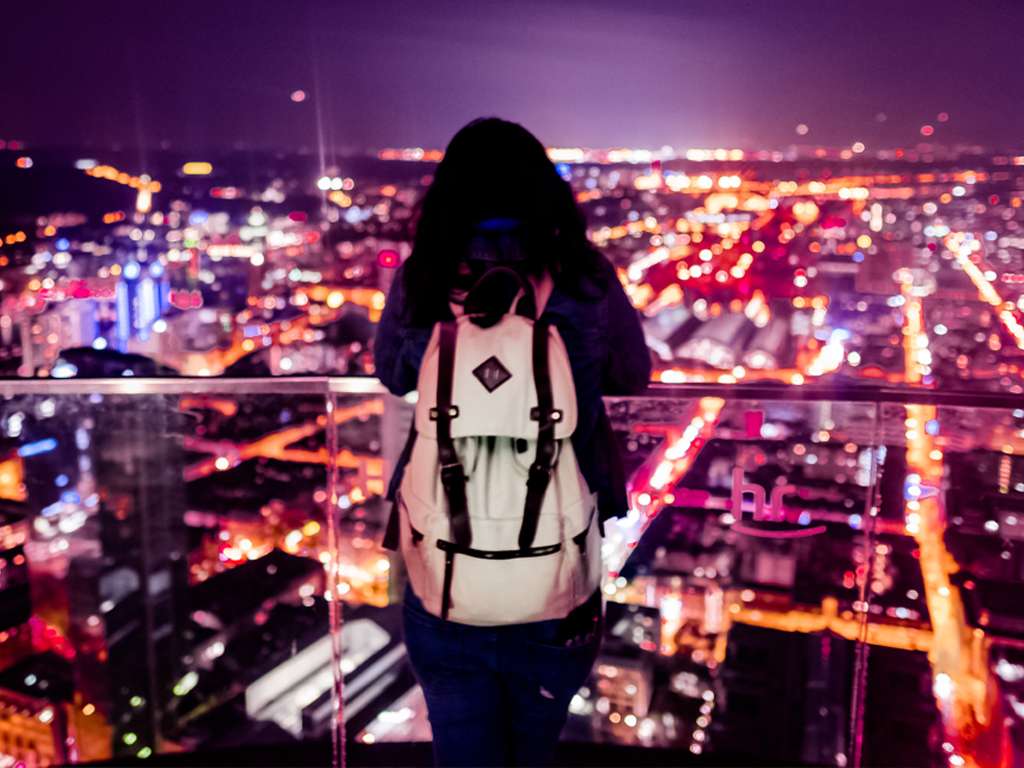 Frankfurt. Riedberg. City Map.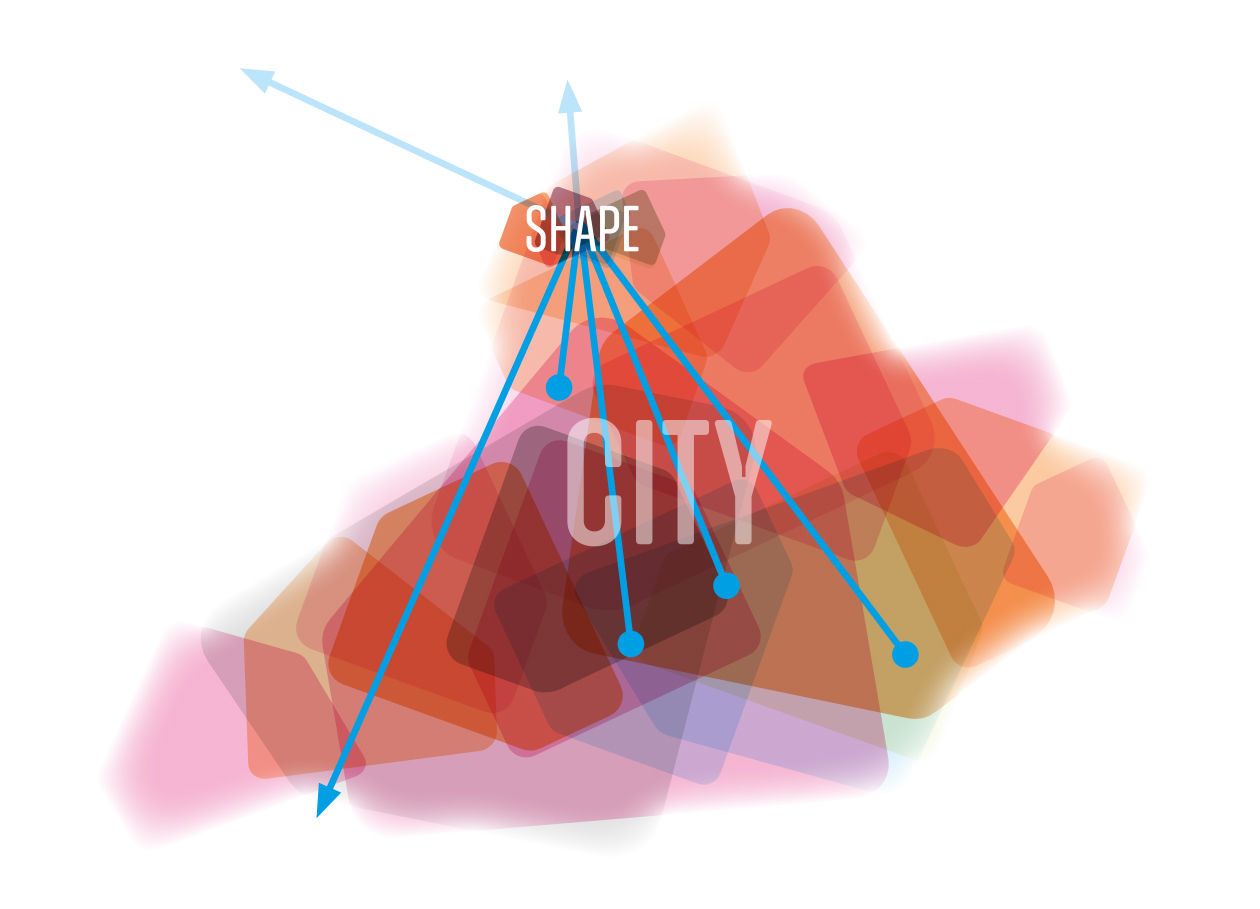 NordWest
Zentrum
ca. 5 min.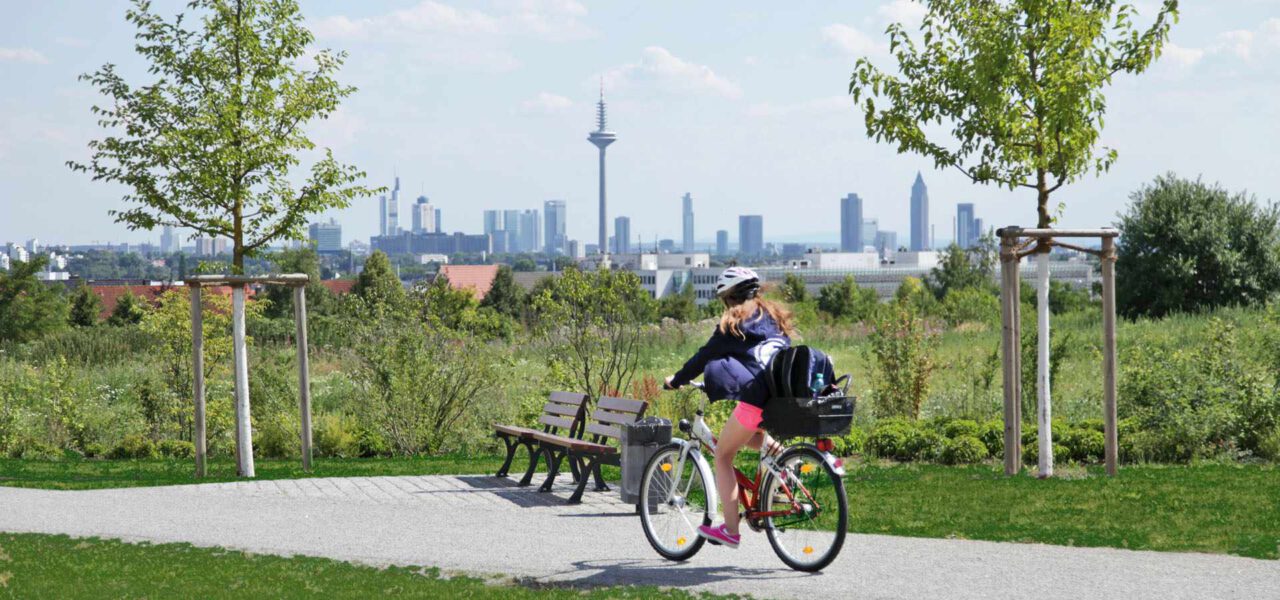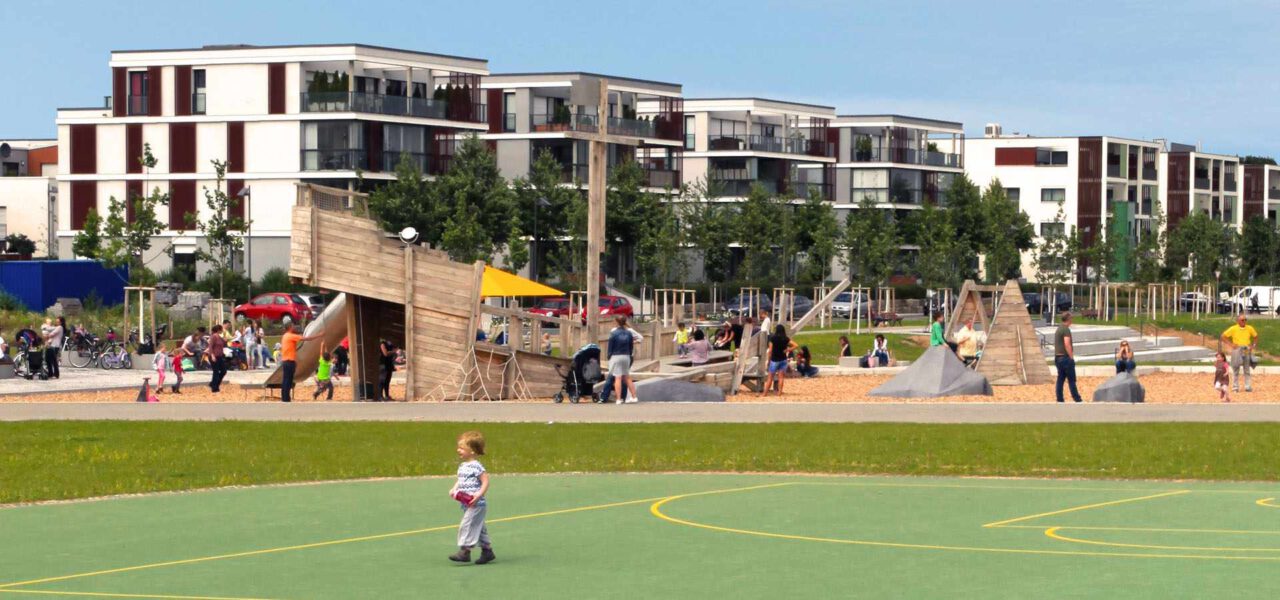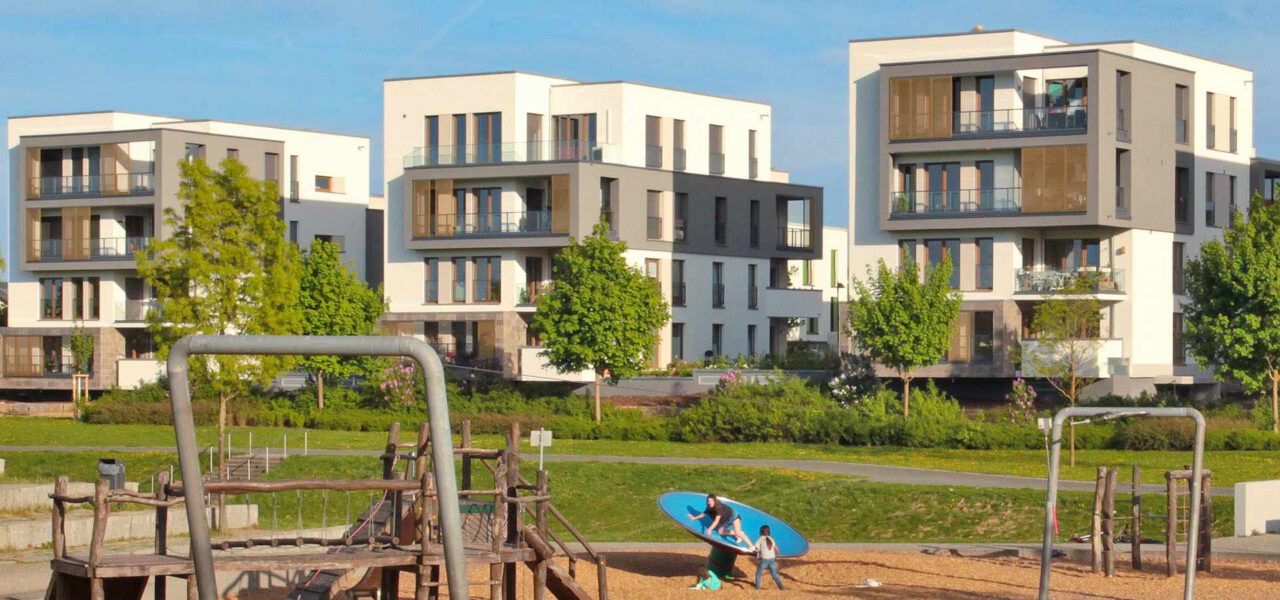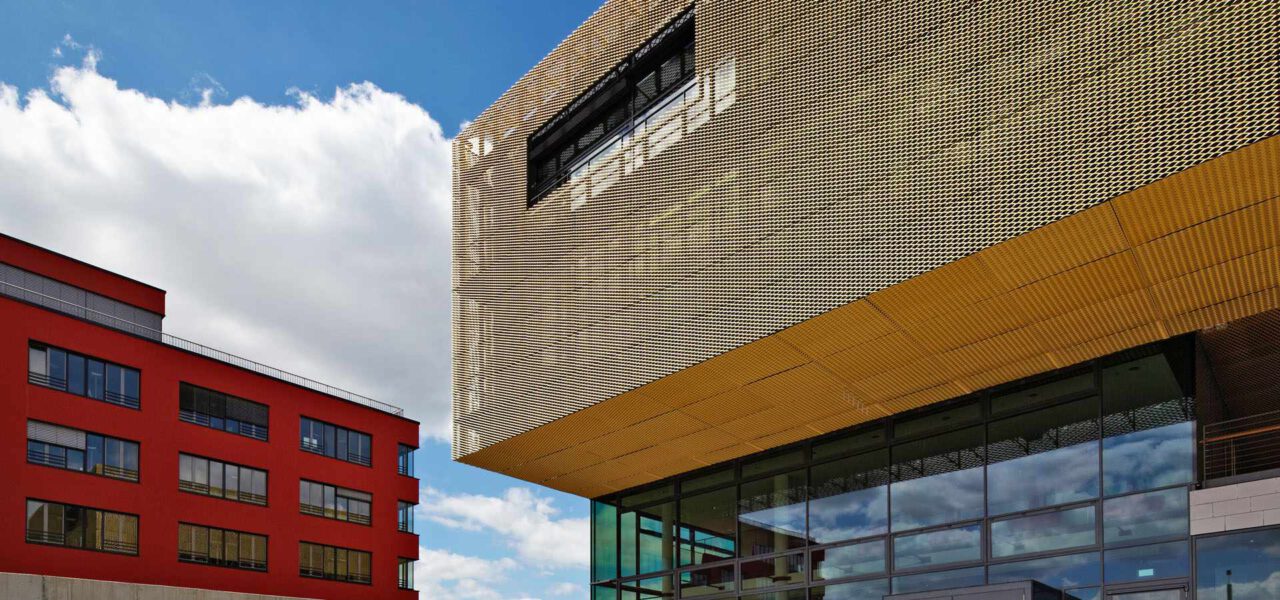 Riedberg: Science City. Family Homes.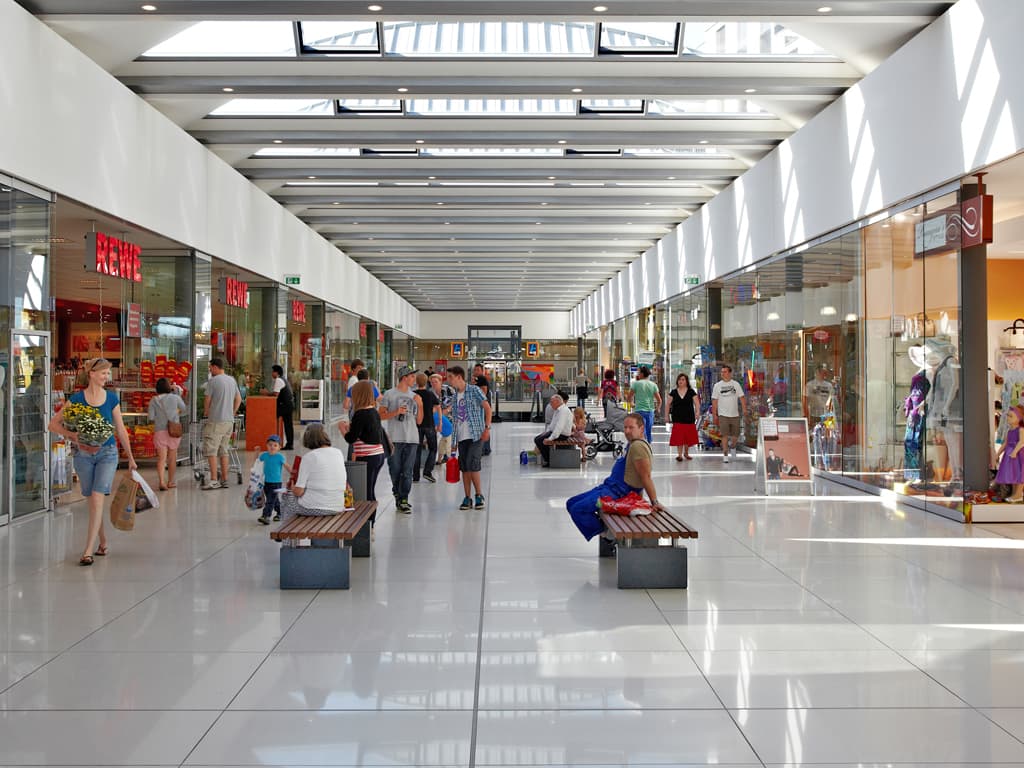 Riedberg offers you everything that is needed for an attractive and lively living environment: daycare centers, schools, shopping and a variety of recreational opportunities, a diverse range of restaurants, medical facilities and sports facilities.
The traffic connection is ideally solved by the own motorway access as well as the connection to the public local traffic with bus and subway.Last but not least, the numerous future-oriented workplaces in the immediate neighborhood provide an urban flair during the day, while the spacious green areas and parks provide the necessary balance and tranquility.
The hub of Science City Frankfurt- Riedberg is Goethe University. It bundles all scientific departments on the Riedberg campus. Renowned scientific institutes such as the Max Planck Institute for Biophysics, the Max Planck Institute for Brain Research, the FIZ Frankfurt Innovation Center for Biotechnology, the Frankfurt Institute for Advanced Studies (FIAS) and globally active technology companies form a research hotspot of international standing.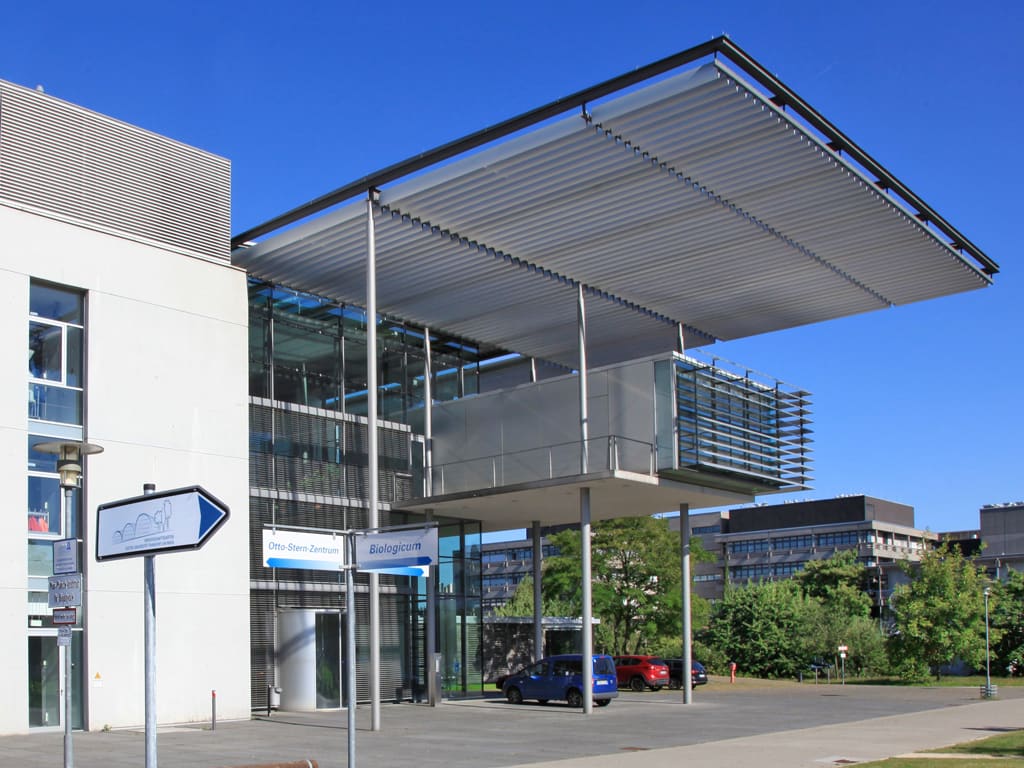 Shape. Riedberg. Infrastructure.